The travel agency SVITE, founded in Vilnius in 1992, is on of the oldest operating private tourist companies on the Lithuanian market. During of business activities it has managed to develop steadfast teamwork tradition, and define its scope of activities and assemble a highly professional team.

2004 m. Baltic States have joined European Union. This became the reason of huge impact and great interest in Lithuanian economy, history, architecture, nature and stimulates more and more attention to incoming tourism. SVITE can offer all range of services helping successfully spend a time for tourist groups, businessmen and individual tourists, wishing to have a rest or to travel.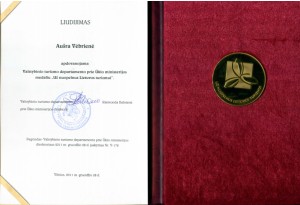 In 2011 The National tourism department of Lithuania rewarded our travel agency "SVITE" with golden medal for the merits for Lithuanian tourism!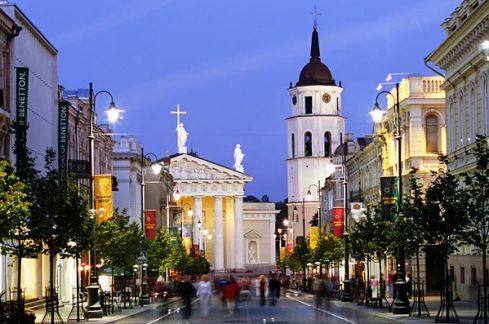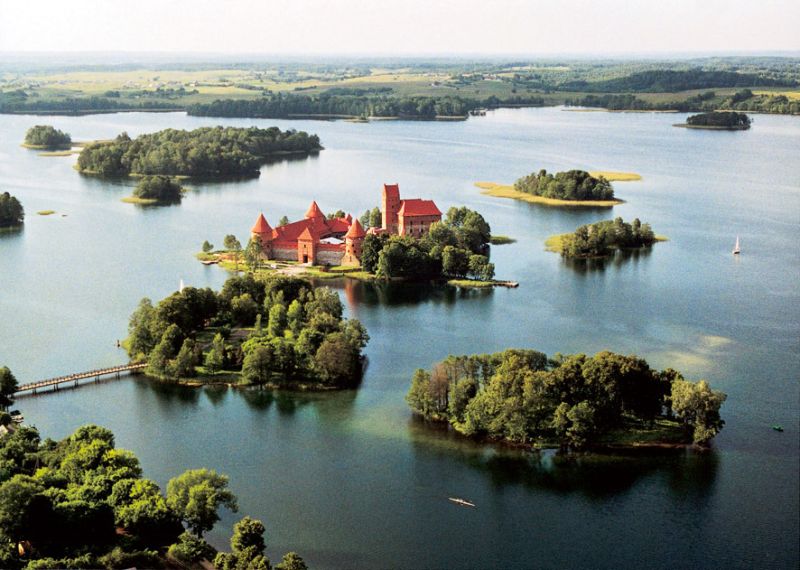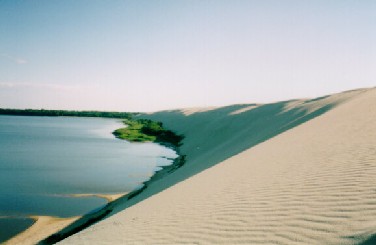 SVITE offers the most popular programs for everybody who wants to visit Lithuania and Baltic States. Programs for representatives of various confessions are particularly specific and are prepared only according wishes of visitors.
Become our Partner! It is easy. Send us a cooperation request on
and gain access to our unique tours, hotels at the special rates, excursions, transfers and every incoming travel service we offer. We will contact you the same business day.